Catalyst
User Guide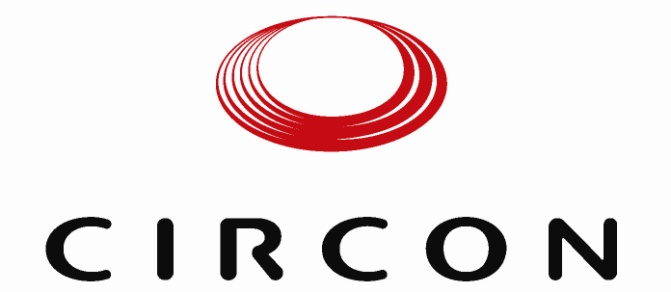 No part of this document may be reproduced or transmitted in any form or by any means, electronic or mechanical for any purpose, without the express written permission of Efficient Building Automation Corp. Companies, names, and data used in examples in this user guide are fictitious unless otherwise noted.
All specifications, dimensions and illustrations comply with product design and materials used as of the date of publication. The right to make changes to product design and material used, without notice, is reserved.
Circon and the Circon logo are trademarks of Efficient Building Automation Corp. Windows is a registered trademark of Microsoft Corporation in the United States and other countries. Echelon, LNS and i.LON are registered trademarks of Echelon Corporation. LonMark and the LonMark logo are managed, granted and used by LonMark International under a license granted by Echelon Corporation. Sedona Framework is a trademark of Tridium, Inc.
Document 80-0400 Revision 2.7
© 2016 Efficient Building Automation Corp. All rights reserved.
Printed in Canada